Pre-order our new gins now and save £5 per bottle. Delivery in time for Christmas.
Grapefruit Dry Gin
We bring to you the latest addition to the flamboyance of flamingos - our Grapefruit Dry Gin!
Apple Dry Gin
For this new gin, we've added an injection of even more pink lady apples to bring you our Apple Dry Gin!
Buy all 3 of our Albino Flamingo Gins in our bundle and save £27!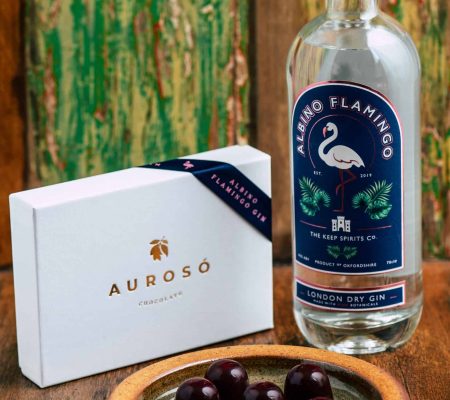 Albino Flamingo Gin & Aurosó Chocolates Bundle
A 70cl bottle of The Keep Spirits Co's very own 'Albino Flamingo' gin and box of 12x Aurosó chocolates infused with our gin. The perfect boozy pairing!
£53.00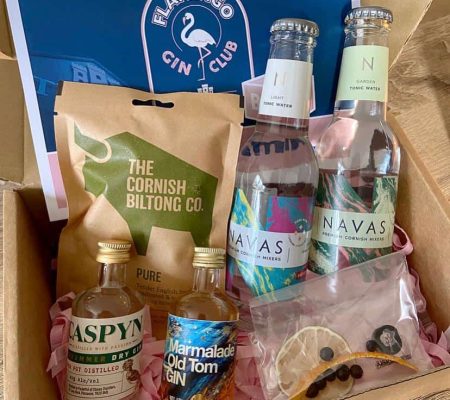 A Monthly Gin Subscription
Treat someone to our Flamingo Gin Club, a monthly membership perfect for gin lovers. Delivered every month to your door, you'll receive 2 bottles of gin, tonics, a pairing garnish and guidance on how best to serve the gin.
£15.00 per month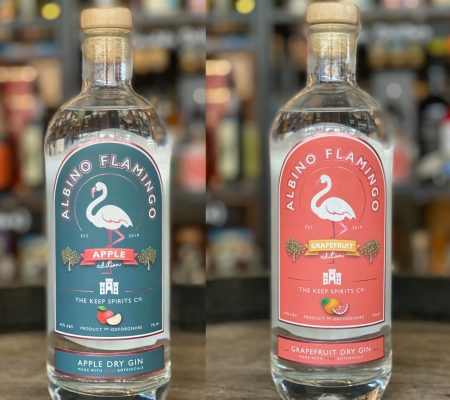 Our New Grapefruit and Apple Dry Gins
Just over a year since releasing our award winning debut gin, we have got two new kids on the block to introduce you to! Bursting with flavour, these punchy gins make the perfect gift for any gin lover. 
£64.00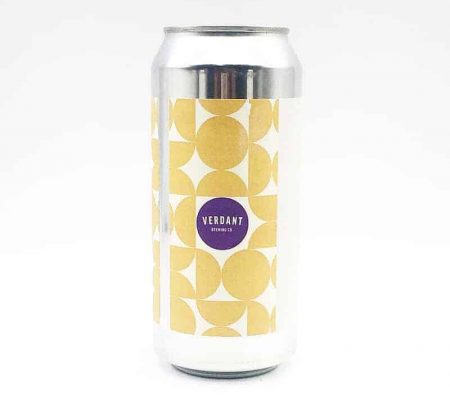 We will handpick a mix of their incredible range of beers for you to try, from their flagship range, to their one off specials. Great as a gift, or just for pure pleasure. You will receive a mix of beers including IPAs, Pale Ales, Sours, Lagers, Stouts and many more.
From £24.00